Class of 2020
Graduation Celebration Parade
The Parade is scheduled on Friday, June 5, 2020 and will start at 6:30 pm.
The Parade will form in the Secondary Center Parking Lot starting at 6:00 pm. Graduates and Families will remain in their vehicles at all times. The Parade will exit the rear parking lot and move up Susquehanna Avenue to Atlantic Avenue past the Stadium Bell Tower. The Parade will then travel in the southbound lane of Wyoming Avenue towards Wyoming. The northbound lane will be open to normal traffic. Please be aware of this when choosing a place to view the parade. Mask use and Social Distancing for spectators is encouraged. The Parade will turn right onto 8th Street and move into West Wyoming; dispersing at Shoemaker Avenue (the Back Road).
The Parade will be broadcasted live on the WASD YouTube Channel from Atlantic Avenue outside of the stadium near the bell tower.
Class of 2020 Parade YouTube Live Stream Link
The video is ready and re-posted. Click the photo or link below.
Class of 2020 Virtual Graduation Video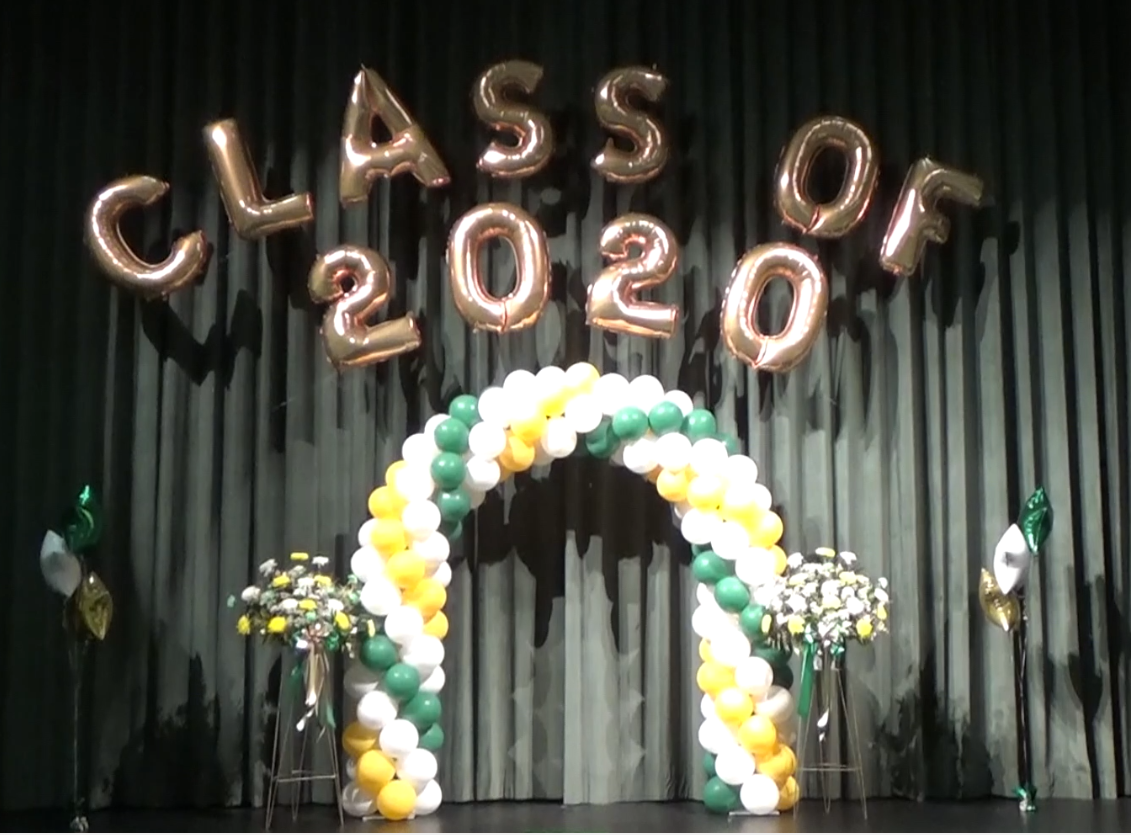 We wish all of our Graduates and Families Congratulations and hope for a safe Graduation.
---
Wyoming Area Family,
We are deeply saddened to report that several of our students were seriously injured in a fatal car accident. If your son or daughter needs support during this time, resources are available. If you would like your child to speak to a counselor, please email their assigned counselor from the link below. Additionally, there are more resources listed on the link for supporting students and families.
WASD Counseling Resources Information (PDF)
Grief and Loss Resources for Students and Families
---
West Side CTC Announcement 2020-2021 School Year
This is an important announcement for any student interested in attending West Side Career and Technical Center next school year. Any current 8th, 9th, 10th or 11th Grade Student who is interested in attending West Side CTC for the 2020-2021 school year, please follow these directions. A link to the application and curriculum brochure are available on the West Side CTC website, http://wsctc.net/students/admission.html.
If you do not have printing capabilities, you can call the school at 570-288-8493, and they will mail you a copy of the application. The application must be completed by parent or guardian and sent to the Wyoming Area Guidance Office at 252 Memorial Street, Exeter, PA 18643. The applications will need to have your school records added and will then be forwarded to West Side CTC. If you have any questions you can contact your guidance counselor, or the guidance secretary Mrs. Rabel at 570-655-2836 ext 2339.
---
KINDERGARTEN ONLINE REGISTRATION OPEN!!!
Please click the REGISTRATION DEPARTMENT link for information and instructions on how to register your Kindergarten student for the 2020-2021 school year.
Children must be five years old by August 31, 2020 to enter kindergarten, inclusive and without exception. See the Press Release below for details...
Press Release Kindergarten Online Registration 2020-2021
For safety reasons, the district is not accepting registrations in person.
---

The Odysseyware and Edgenuity online platforms are ready to access. Click the above link or the WASD ONLINE PLATFORMS (NEW) website link to the left to access all information on the new platforms, how to login, instructional videos and guides, and system requirements for use with various devices.
Click the PARENT AND GUARDIAN UPDATE LETTER 4-30-20 for the latest information on the district release of new online platforms for the remainder of the school year. In accordance with the most recent Continuity of Education Plan Phase III, the district is introducing 2 new platforms Odysseyware (K-6) and Edgenuity (7-12) which will be used throughout the district for the remainder of the school year.
WASD TECHNOLOGY REQUEST FORM (NEW)
WASD can issue loaner Chromebooks to families who have limited or no access to devices during school closures. Click the WASD TECHNOLOGY REQUEST FORM (NEW) above link to access the form.
Your request will be reviewed and you will be contacted by the district to verify your request and prepare for pickup at the Secondary Center. You will be provided a loaner agreement form on the Chromebook. Please DO NOT request a device if you already have enough devices at home. Your home device (desktop, laptop, iPad, tablet, Chromebook) will work for the online learning opportunities. Devices can be shared due to planned instruction not requiring simultaneous online learning hours.
Here is a copy of the Technology Loaner Agreement Form to preview what's expected for Chromebook use and care. A copy will be provided with each device loaned out.
If you have no access to the Internet, you may call 570-655-2836 x2361.
---
IMPORTANT COVID-19 SPECIAL EDUCATION UPDATES
Click the link above to access the Special Education Deparment website for an updated COVID-19 letter from our Special Education Director. Additional downloads and updates on Special Education COVID-19 specific information will be placed on this department page. Please check back or click the Special Education Department link listed above or the link from the departments listed on the left side of the website.
UPDATED LETTER FOR PARENTS AND GUARDIANS OF WYOMING AREA STUDENTS (4-30-20)
Click the link above to download the latest updated letter for WASD Parents, Guardians, and Students. This letter is regarding the release of our new online platforms along.
WASD Continuity of Education Plan Phase III
Click the link above for the updated district Continuity Of Education Plan Phase III revised on 4-21-20. Please read this plan and check back on the district website for updates.
---
FOOD SERVICES UPDATE
*NEW* COVID 19 Bagged Lunch Program for Wyoming Area School District
We will be offering the bagged lunch program Mon., Wed, and Fri. at the Secondary Center Cafeteria doors side entrance.
All students are eligible, but we are asking families to provide the names and grade of students when picking up lunches.
---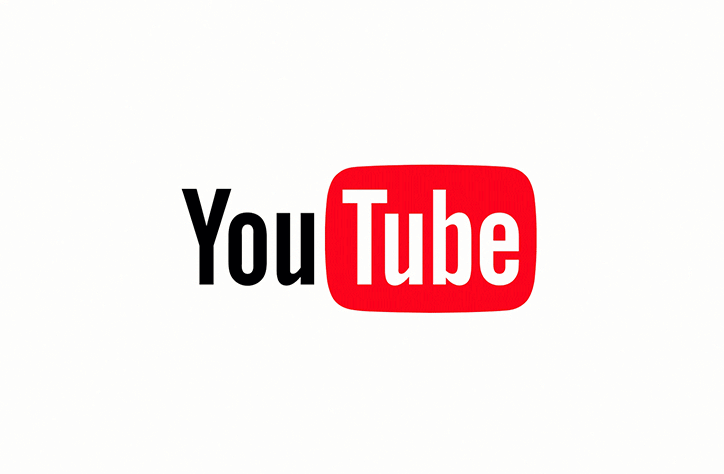 WYOMING AREA YOUTUBE CHANNEL
(Subscribe to the WASD YouTube Channel for live stream and other district events)
---
School Safety
Wyoming Area School District strives to maintain strong safety and security measures for all students and staff. Many measures have been in place and will continue to be evaluated. Any parent, student, or community member who wishes to meet and discuss their concerns with the Superintendent may contact Mrs. Janet Serino at 570-655-3733 ext. 2426.